A desired result requires a well-planned strategy and perfect execution. These senior executives, heading the entire workforce of 200+ people ensure error-free operations and immaculate execution of the plan. With unparalleled commitment and dedication, they oversee the entire operation of MDN Edify Education Pvt. Ltd. and DRS International School. They own and share the vision of their organization and inject energy and enthusiasm into their team members while directing and enabling them to perform at their highest potential.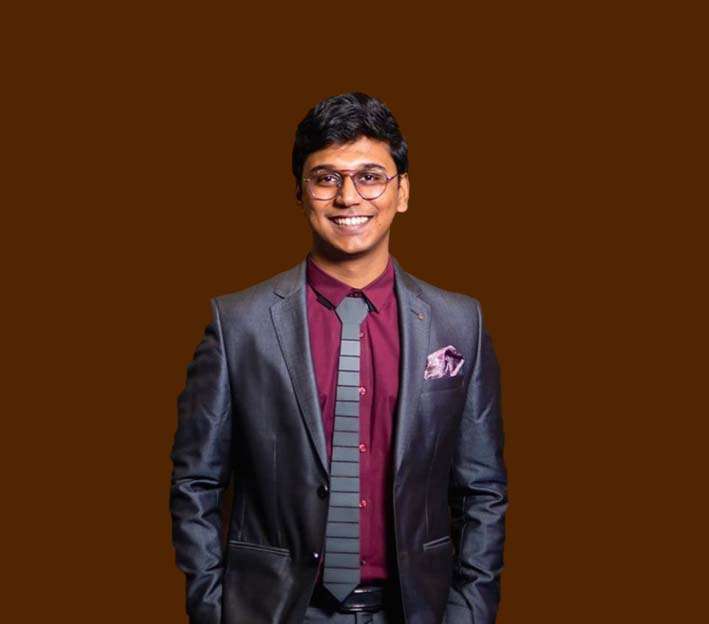 Director
MDN Edify Education Pvt Ltd
A focused individual with a strong desire to introduce new ideas, and bring the best results out of DRS Kids. Garv is a graduate from the prestigious University of Manchester. He has a Bachelor's degree in Business Management specializing in innovation Strategy and Entrepreneurship. He is also pursuing his masters in education currently from the University of Essex. He is a self made leader, and a responsible adult with a vision in mind, and will to achieve that vision in heart. He aims to create a comfortable learning space for children, where they explore and develop while they enjoy. He is one of the leading lights of DRS Kids who is always up for challenges. He leads by example, and inspires everyone to work with a motive in mind.
CEO
MDN Edify Education Pvt Ltd
A young, enthusiastic and passionate performer, she has transformed Edify inside-out. A leader-administrator, a laser-focused individual and a person with high ethics and values, she walks her talk, leading by example. A thorough educationalist, a doctorate in TA, MBA with HR, a passionate dancer and a competent professional with an undying urge to give the best, Kavitha is the heart of the company. There is a human touch to her professionalism, which is well depicted in her philosophy. "Education not only ought to teach us how to make a living but also how to live, live a life not only with confidence and high self-esteem but also with morals and values."