Why Virtual Pre-schooling?
'Intelligence is the ability to adapt to change.' DRS Kids understands this and hence has come up DRS Kids Virtual preschooling. During the pandemic instead of putting a halt to education, we have found a substitute to it. DRS Kids E-Learning! This is the perfect time to teach children online and simultaneously build up the preschool. DRS Kids e-learning provides 360 support right from setting up a school, taking care of academics, helping in training teachers to teach online, and getting admissions. Because "it is never a wrong time to start a new venture"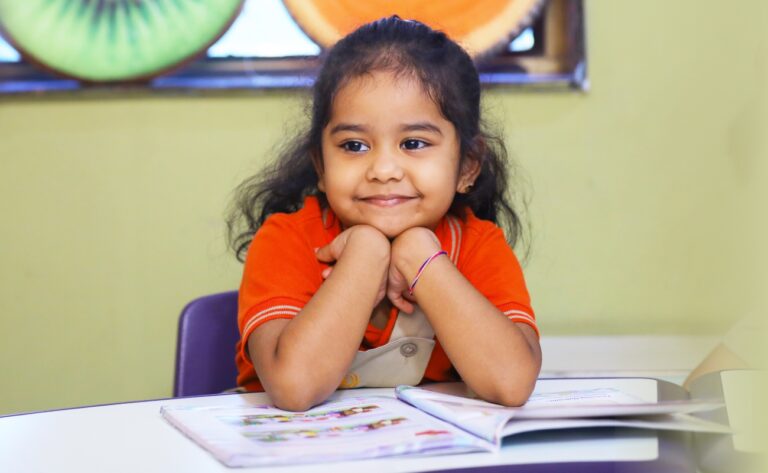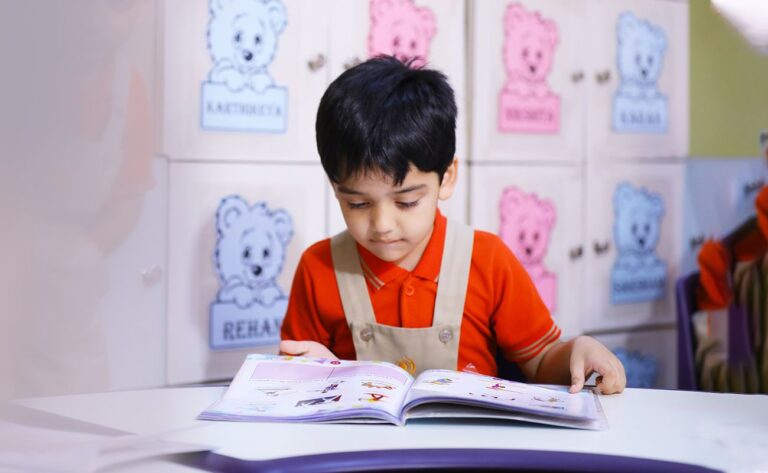 Academics is the heart of any school, as children acquire learning from the academics provided.
Right training gives the right pace and output of work.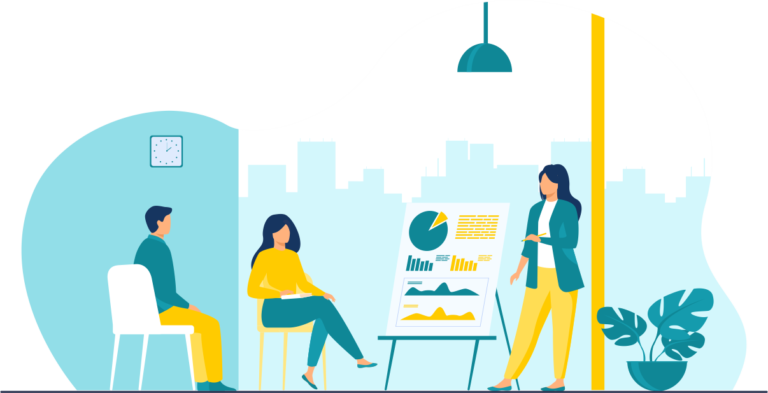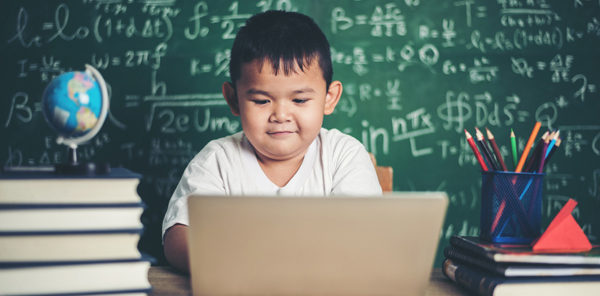 Getting up students enrolled needs a lot of marketing and branding. We are here for you!