DRS/Edify Kids- No.1 Best Preschool in India
A preschool chain with a rich and stimulating environment to satisfy the learning needs of children for the development of their social, emotional, physical and academic skills. In all our playschools we provide world class infrastructure, scientifically researched 3C curriculum and experienced facilitators for a child's holistic development.
1. World Record Winning 3C Curriculum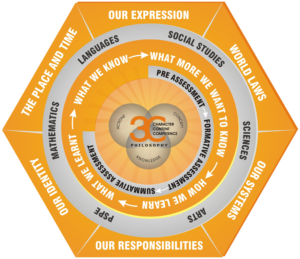 2. Transdisciplinary custom-designed student books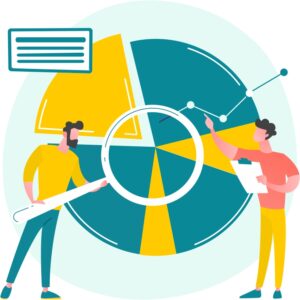 3. Ideal student-teacher ratio of 12:1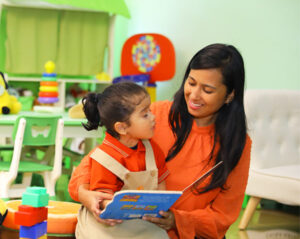 4.Field trips, Parent connect program, Reading program, Community service projects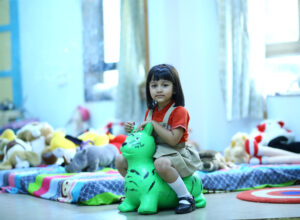 5. Student-friendly campus with facilities like collaborative classrooms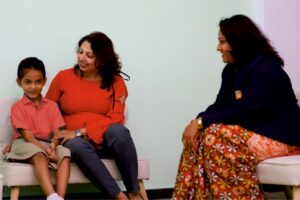 6. Part of a fast expanding national network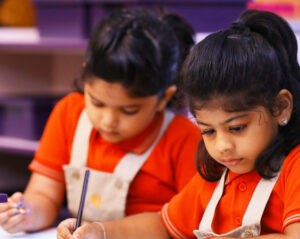 This model caters to urban cities & developing towns, providing good infrastructure, best educational practices to strike a balance between cost and quality education.
This model caters to metropolitan & urban cities. A Preschool with world class educational facilities, excellent Infrastructure and well planned colourful campus.
Master Franchising is a form relationship in which Master Franchisee becomes the Mini Franchisor for a specified territory.
To provide a fully integrated Pre-school program designed to foster the child's social and emotional growth, as well as physical and mental development. In addition, a sequential learning curriculum prepares each child for academics in kindergarten and elementary school.
Testimonials
DRS/EDIFY Kids and the 3c curriculum is designed in such a way that it stimulates children to apply what is learned in school to real-life situations.
"It is a privilege to have the opportunity to inspire young minds and for the last two years, I am glad I am doing it together with a brand like DRS KIDS.
DRS/EDIFY kids has effectively transformed education into an extraordinary student-centric module. The teaching tools used are pretty decent and involving.